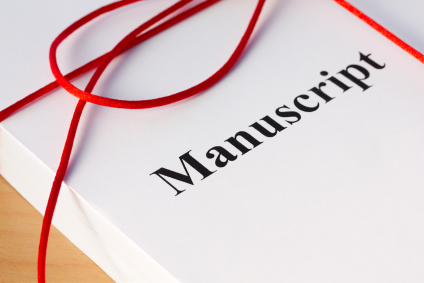 International Science Editing are now offering ACM authors free editing of articles related to coronavirus disease 2019 (COVID-19)/severe acute respiratory syndrome coronavirus 2 (SARS-CoV-2).
During this COVID-19 pandemic, it is important that scientific research continues to be published. We want you to know that International Science Editing are providing all our services as usual and are now offering free editing of COVID-19 related articles. In addition, we know that many administrative and financial systems are shut down at the moment. You may still send your papers to International Science Editing for editing or other services, and pay later when your payment system is operational.
Upload your manuscript online, 24 hours a day, 7 days a week.
No scientific paper is the same; this is why we do not offer a generic pricing model. In reality some papers require more work than others. Some authors may only wish to have the paper proofread for grammar and spelling while others may wish to have their paper edited in terms of improving clarity of expression and overall readability. Thus the level of service will depend on the author's requirements. This is why we issue individual quotations to each author who submits their manuscript.
As an ACM author, you are receiving a generous discount on ISE copyediting services.
To receive a quotation today, please click here.